The 6th edition of the International Forum for Responsible Tourism, which will be taking place on the 10th and 11th of May 2018 at the National Museum of Romanian History, brings new speakers – personalities who contribute through their activity to the development of a responsible tourism.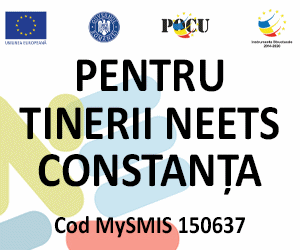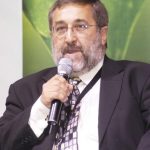 Dr. Harold Goodwin is founder of the International Centre for Responsible Tourism, emeritus professor and Director of the Institute of Place Management at Manchester Metropolitan University, Manager Director of the Responsible Tourism Partnership and advisor to the World Travel Market. He defined and theorized the responsible tourism concept and facilitated its worldwide spreading and understanding. Not only will he be a speaker, but also a lecturer as he will be holding a course on Responsible Tourism Management on the 12th and 13th of May 2018.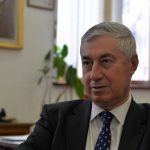 Dr. Ernest Oberländer-Târnoveanu, General Director of National Museum of Romanian History has stood out through his pursuits, but also through his extraordinary results in cultural heritage management, museums management, as well as through cultural and research projects. He owns a PhD in History, he is a certified archaeologist expert and, even more, he is President of the National Committee for Museums and Collections.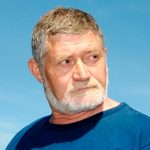 Cristian Lascu, the first National Geographic Romania editor in-chief, is also one of the founders of the Văcărești Natural Park. A strong activist in the field of natural heritage conservation and promotion, Cristian Lascu is also a speleologist and author of a great discovery in the world of science, namely the Movila Cave in the Dobrogea Plateau where there is a unique ecosystem, self-reliant away from sunlight. Among his honours we mention The Ford Award for Environmental Protection and The Rhone Poulenc Award offered by the French Embassy for "Best Environmental Journalist" in year 2000.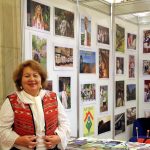 Dr. Maria Stoian is president and cofounder of the Romanian National Association for Rural, Ecological and Cultural Tourism (RNARECT), Prof. Dr. at the University of Agronomic Sciences and Veterinary Medicine of Bucharest, and director of Rural Holidays magazine. She established RNARECT in 1994, wishing to preserve the Romanian cultural identity through events which combine tradition with innovation. Throughout her programmes, Dr. Maria Stoian supports local products and traditions through events specific to rural and agritourism.
Since we will announce other speakers soon, keep an eye on our site and our Facebook page.
Photo: Ștefan Trăsnea